SPOKANE'S #1 BED BUG EXTERMINATOR
We Specialize in Total Bed Bug Treatment
Take advantage of all our years of experience with Bedbugs!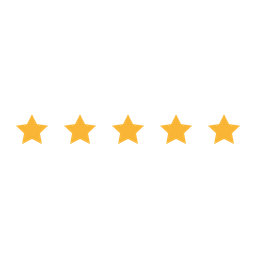 Kim Startin
It has been a super good experience! Gabriel is a really great guy and very sincere about helping resolve the issues. He went beyond the extra mile to help us resolve the issues and was more than generous with the charges we incurred and has had a lot of patience waiting for all of the payment! I would give this business a five star rating!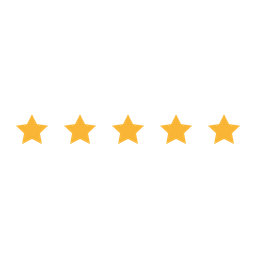 Ashleigh Merriman
Amazing service and was very quick on helping me, Gabe was very friendly and professional.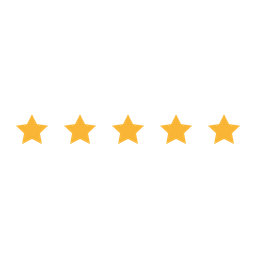 Carlos Orellana
This is by far the type of company you want to hire to service your needs. They were extremely professional throughout the whole experience. Gabe (the owner) was very respectful and very knowledgeable. Great company , great service and saved us A LOT of money. Highly recommended!!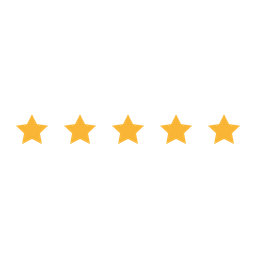 Kristina Smith
They came few days before Christmas. I called them and they came out soon as possible and did the inspection and we made a plan and a couple days later our house was back to normal. The bugs were dead. Then they came back 2 more times to make sure they were still gone part of their warenty. They are so great at what they do I am rehiring them again already. I reffere them to all my friends and people I work with. I tell everyone about them and how great our experience with them was. They were very respectful of our house and great personalities. Highly recommend this company. Wonderful experience. The price was great for the size of the job.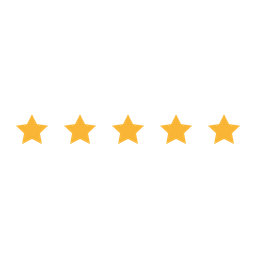 Jillian Baffi
Hands down 5 stars. Hopefully I will never have this problem again BUT if I did, I would 100% definitely call northwest bedbug company again. I found the bugs the week of Thanksgiving. They came right out the next day. They took care of the problem faster than I would have ever expected, responded quickly with all questions and concerns I had, Worked with my schedule, very discreet with their vehicle so neighbors had no idea that we were battling these little things, and they have AMAZING customer service. I would absolutely refer anyone who is having little nighttime bug visits to call them.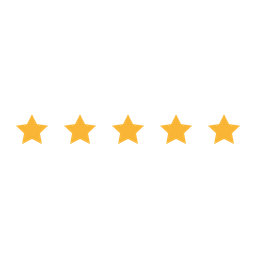 Shauna Matt
Love this company they were very dependable and did a great job. And I like it that they let you do payments most company make you pay sit at once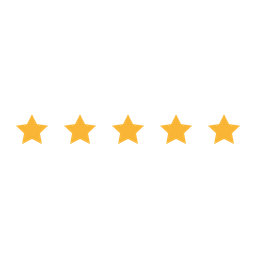 D W
Gabe was very quick in his response. I called and the next day he was at our house and spraying the bugs. He has been on time with all appointments and even has texted randomly to check to see if everything is going good. Would recommend this company to anyone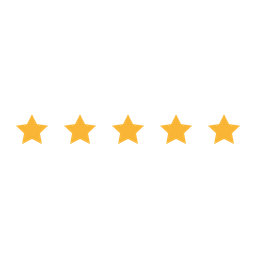 Melissa Eliason
Extremly professional and took care of the problem right away.. Definitely exceeded my expectations!!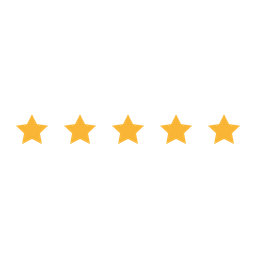 Arel Hungerford
They really helped me when I needed them! They were fast in getting me into their schedules. Called one day they were at my place the very next day!!!! These guys will be my go to!!!!!
The Northwest's #1 Bed Bug Exterminator
You don't have to sleep another night with Bed Bugs. Northwest Bedbug Company has the Solution.
Don't Throw Out Your Furniture, or Spray Chemicals! We can save your mattress and all your furniture.
Northwest Bedbug provides the state of Washington, Effective & Affordable bed bug extermination, and treatment services for our residential and commercial customers using advanced technology.
Bed Bug Problems? - Call Us Now!
Why Choose NorthWest To Kill Bed Bugs?
We Have Over 13 Years of Experience Killing Bed Bugs in the beautiful Northwest Region.
Northwest Bedbug is Washington's best bed bug control service, and we'd love to help you keep your property safe. We are Washington's Bed Bug Authority, and we stand behind our work. You can sleep easy at night knowing you are covered from day 1 and beyond Heat treatment kills adults, nymphs, and eggs during our 1-day treatment process. You don't have to sleep another night with bed bugs. The experts at Northwest Bedbug offer a combination of heat, biological, and chemical to tailor the treatment solution to your specific needs and requirements.
Why Choose Heat Treatment?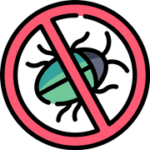 Heat treatment kills adults, juveniles and the eggs during our 1-day treatment process. You don't have to sleep another night with bed bugs.
Don't throw out your mattress or any furniture. Heat will kill the all the bugs inside and out. Thermal Solutions will get them all!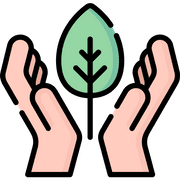 Heat uses heat and FAR less if any chemical residual. That is better for the environment and your environment.
NorthWest Bedbug stands behind our work. You can sleep easy at night knowing you are covered from day 1 and beyond.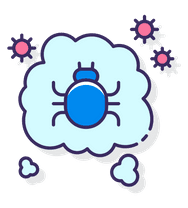 Kills Adults, Nymphs & Eggs
Bed Bugs can't hide! Heat treatment kills adults, juveniles and the eggs. You don't have to sleep another night with bed bugs.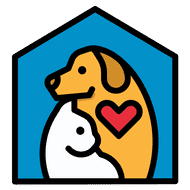 We have integrated some of the most advanced bedbug control technologies currently available to eliminate bed bugs safely and reliably.
HOW WE GET RID OF BED BUGS
Do It Yourself Bed Bug Treatments DON'T WORK - Don't Make the Problem Worse
Northwest Bedbug is a bed bug pest control company near you that uses the most advanced bed bug treatment technology available to kill bed bugs, all of which are safe for both humans and pets. Our available treatments include: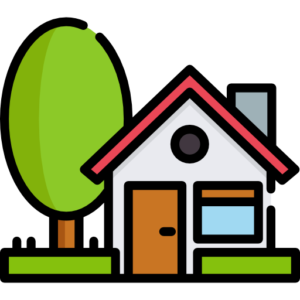 Whole House Heat Treatment
We use portable indirect fired forced air heaters. We also offer heaters for high rise apartments, condos, hotels & some multi-unit commercial applications. These eco-friendly devices elevate the ambient temperature to a level that is lethal for bed bugs. Heat treatments eliminate the requirement to use toxic pesticides inside your home and the potential for lingering chemical residue. Our professionally trained technicians can safely eliminate the bed bugs in one treatment without damaging your home.
Ask About Payment Options so Call Now!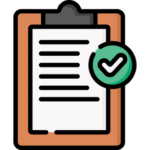 A bed bug infestation may be difficult for a homeowner to diagnose. Start with the knowledge of an experienced bed bug professional. We can diagnose your individual situation.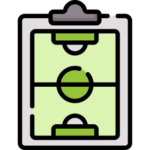 Your personal advisor will discuss the available treatment options, the benefits, and the costs involved. Together, as a team, the treatment option best suiting your needs will be selected and an appointment set.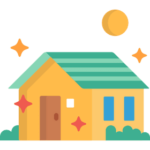 NorthWest personnel will arrive on schedule and on time at your property. We will carry out the selected treatment option with care for your home and focus on the total elimination of bed bugs from your life.
Get A Free No Obligation Bed Bug Quote Today!
Northwest Bedbug Company is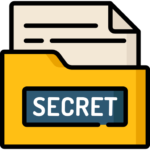 If your neighbors find out you have bed bugs we didn't tell them. Northwest Bedbug Company understands that you may want to keep it secret that you may have bed bugs in your home.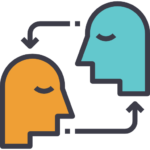 We understand and empathize with all of our clients and do not advertise bed bugs on our trucks or disclose anything to anyone.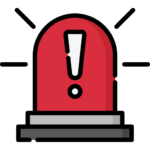 Privacy and security are more relevant today than at any other time in history. That is why everyone at Northwest Bedbug Company takes your security and privacy seriously.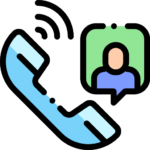 Have concerns or needs any special considerations? Call and we can discuss.